This is amongst our biggest confusion, protein and where to get it from, especially if you are a vegetarian. At the recently concluded sports and exercise conference in Newcastle, UK, there was a session on what was called 'The Kardarshian Index'. It's a scientific paper that talks about how scientific facts get lost or trivialized when sensationalized, and measures a scientist's social media following vis-à-vis the number of citations and peer review articles.

How much protein do You need in Pregnancy? Photo Gallery
In the age of social media, it's not uncommon for someone to sound very scientific on food and nutrition but not really have any solid background in the field. A good quote and a good picture matters more than the truth. So things we have never heard of before come into our world as sources of protein—quinoa, chia and the works. And with that, the confusion of what you must eat to get more protein.
For starters, do pregnant women need more protein? Yes. Do you get a certain nutrient only from one specific food? Hell, no. We must eat food and not nutrients; food delivers much more than a single nutrient or multiple nutrients. Think of food as sex and a nutrient as a baby. Can sex lead to a baby? Yes. Is that the whole point of it? No. Without sex, life would lose its meaning, pushing the body into a state of hormonal imbalance and the mind into depression. Read that again if you need to.
And don't pick what to eat based on your understanding of whether it has protein, carbs or fat, because there is a good chance that your understanding may be far removed from scientific facts. And nutrition science has already moved to choosing meals based on food systems and not food groups, but the Kardarshian Index may have prevented you from being aware of this.
'More protein' is the sensational part of the scientific fact of 'positive nitrogen balance'. To achieve a positive nitrogen balance you must not be on a calorie-restricted diet, should sleep on time and lead an active life. Now this is not something that you can fit into 140 characters, or you may not have the patience for it—and a wholesome approach is a tough one to sell. It's easier to just say—eat an egg every day, drink a glass of milk, include protein-rich foods in your diet. Because no one cares about the fact that without wholesome meals, sleep and exercise, the amino acids from these foods won't help you get into that positive nitrogen balance. And without nitrogen to spare, the foetus growth is seriously compromised. We have become people who believe that consumption is the same as assimilation.
Eating protein is not the same as getting protein, and surely not the same as getting protein to do its work of growing and protecting the foetus. Especially during pregnancy, as this is one time that the body's acidity levels are high due to higher progesterone levels, and digestion processes are behaving erratically.
One of the things that matters most with protein is its digestibility ratio, and a thumb rule to increase that is to eat protein-rich foods as a part of a complete meal and not on its own. So back to eating everything—actually, the word for it is eating intelligently, i.e., going beyond the superficial information on labels and tabloids.
Should You Drink Coffee While Pregnant?
This Is How Much Protein You Need to Eat Every Day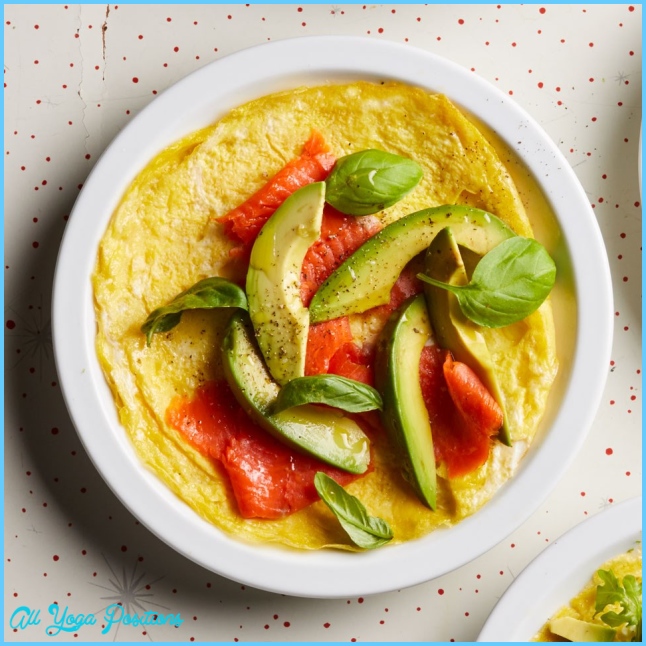 Group Wellness Program 60-DAY. PROTEIN: get your goldilocks level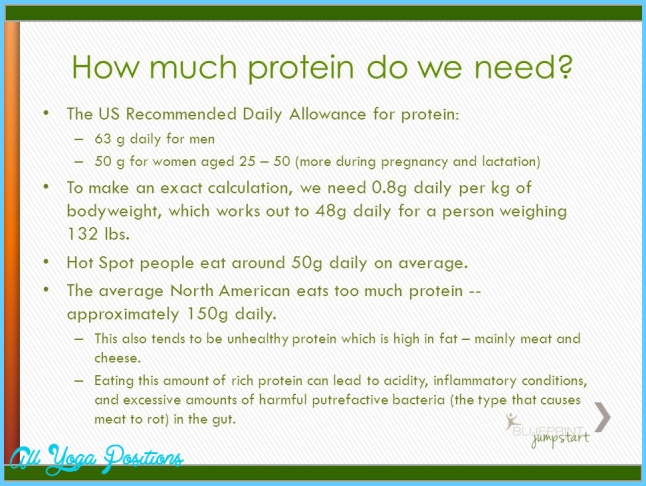 Making sense of preeclampsia tests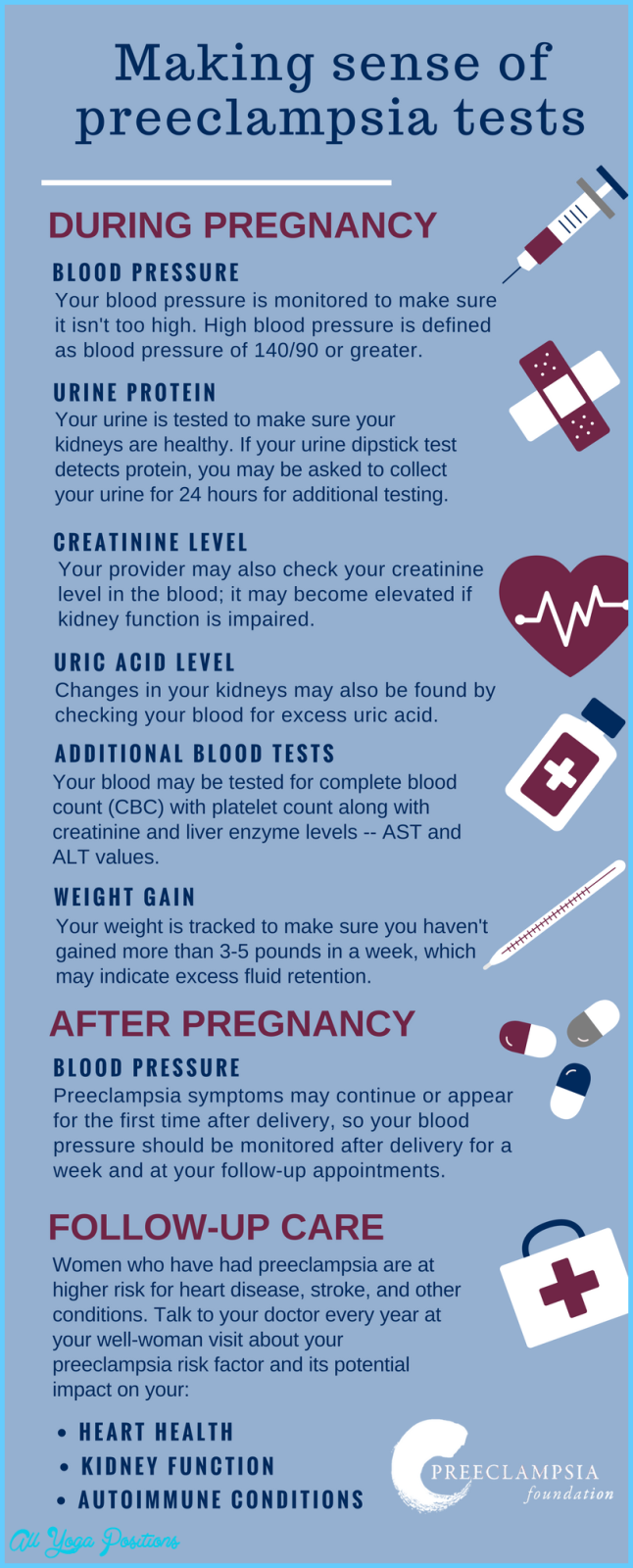 Maybe You Like Them Too