Spine Lengthening Pose
Backbend • 5 to 10 minutes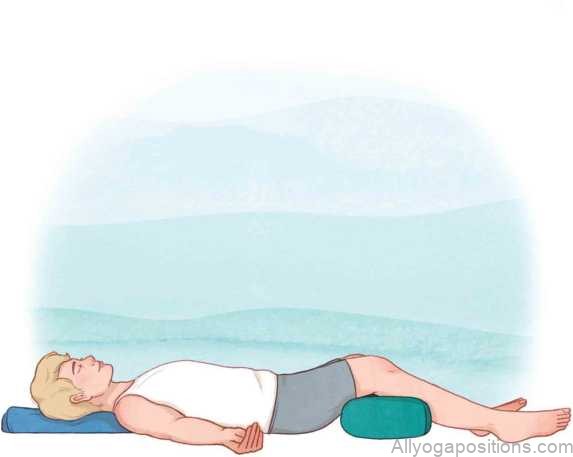 PROPS
Bolster (or 2 rolled blankets or a large pillow)
Blanket roll
PRECAUTIONS
BENEFITS
INSTRUCTIONS
the end of the blanket roll at the base of your spine.
the length of your spine and supports your head.
your knees in toward your chest, roll to one side, and press yourself up to a sitting position.
TIP
A common error is to sit on the blanket roll before lying down and miss out on the spinal massage in this pose. Make sure your hips are between the bolster and blanket roll before you lie down to create length.
Maybe You Like Them Too